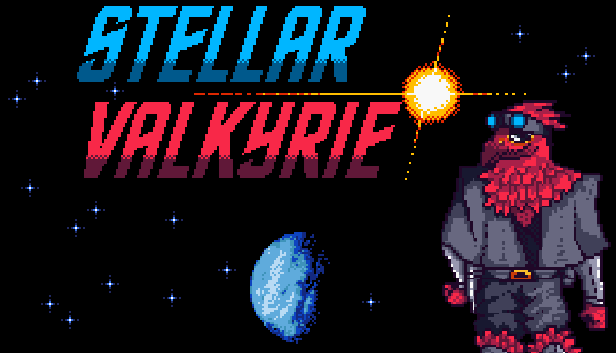 Stellar Valkyrie

Explore 8 Unique Worlds:
Explore 8 wildly different environments throughout the solar system in search of your ex-girlfriend, Kat. Revisit them with better equipment to uncover things you might've missed before!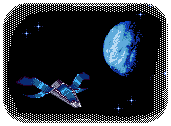 Upgrade Weapons & Equipment:
As you fulfill your contracts, you'll get paid. Purchase upgrades for your weapons & equipment so you can more easily defeat different types of enemies & conquer the various challenges of the environments on each new world you explore
Story & Characters:
Kat has been corrupted by the evil Church of the Black Star. Your overarching goal is to track her down.

Our mission has been to create a game that is funny & wholesome while still harkening back to our favorite game protagonists of the 90s. Bird puns, one-liners, & zany animal characters are a staple of the experience we've created. Each level contains both unique & mainstay enemies to keep you in the rhythm, but on your toes.